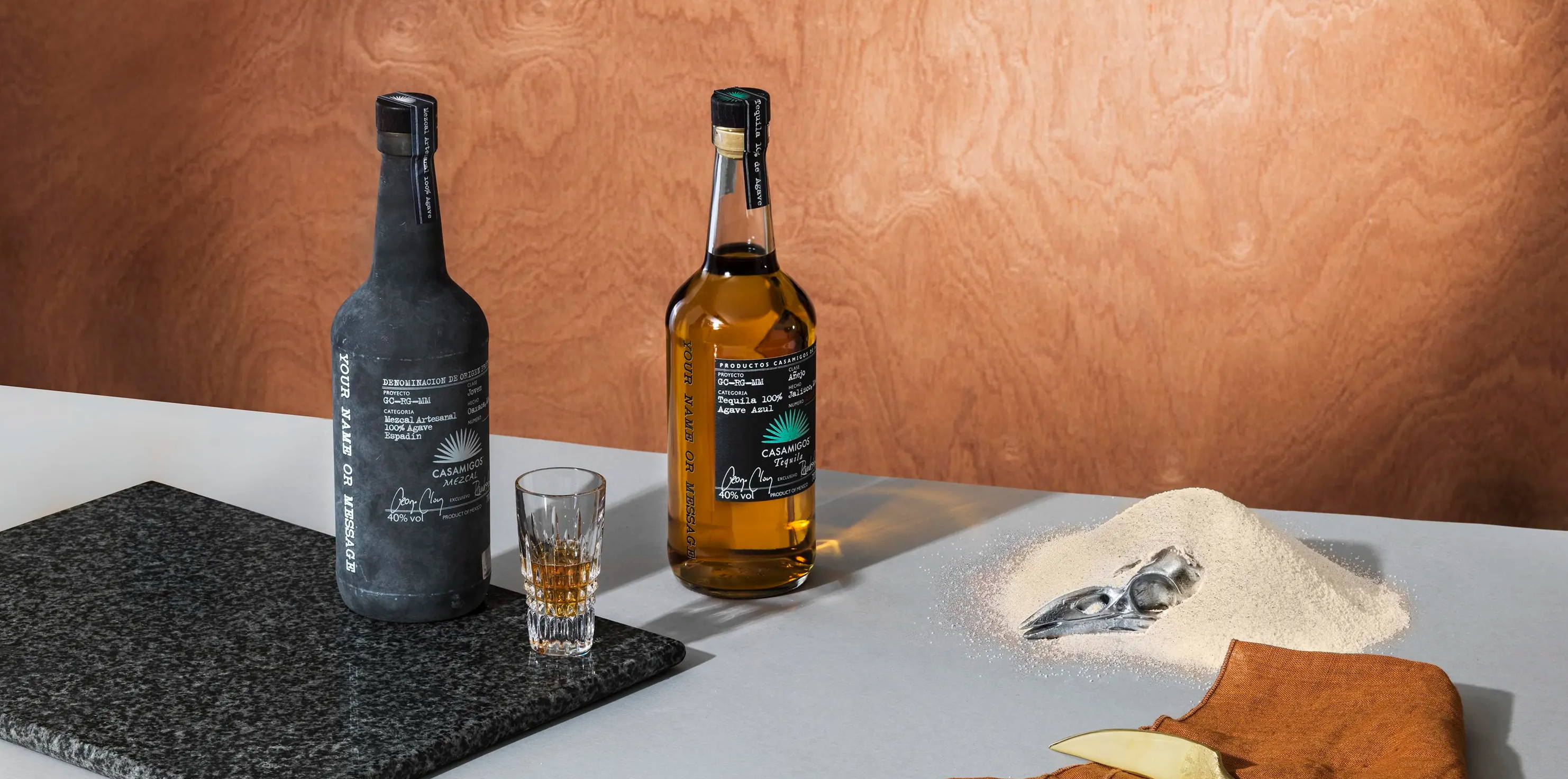 ---
TOAST TO GOOD TIMES WITH CASAMIGOS
Casamigos is a small batch, ultra-premium 100 Percent Blue Weber agave tequila founded by George Clooney and long-time friends, Rande Gerber and Michael Meldman. Casamigos is named after Clooney and Gerber's homes in Mexico, and roughly translates to "House of Friends". Casamigos was always intended for personal use, to be shared with family and friends.
The range comprises a Blanco, a Reposado, a Añejo and a Mezcal all of which are rested or aged for much longer than the industry minimum.
---
Casamigos launched in 2013, but before that Clooney and Gerber spent two years developing the blend and a further two years drinking it to ensure their tequila was just right.
Once they found out that between them they were ordering 1,000 bottles of Casamigos Tequila per year, they realised that they had to start producing on a larger scale.
---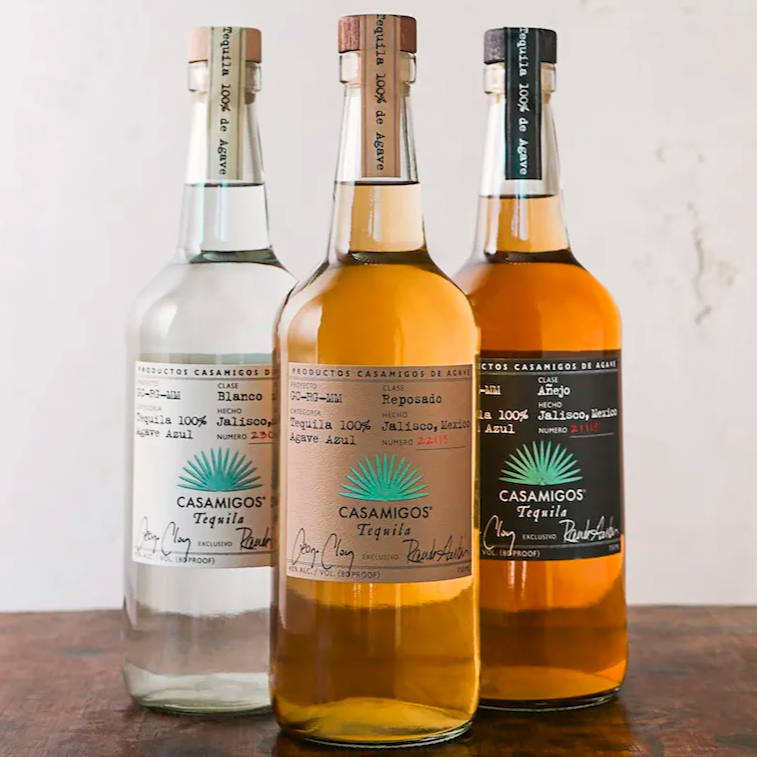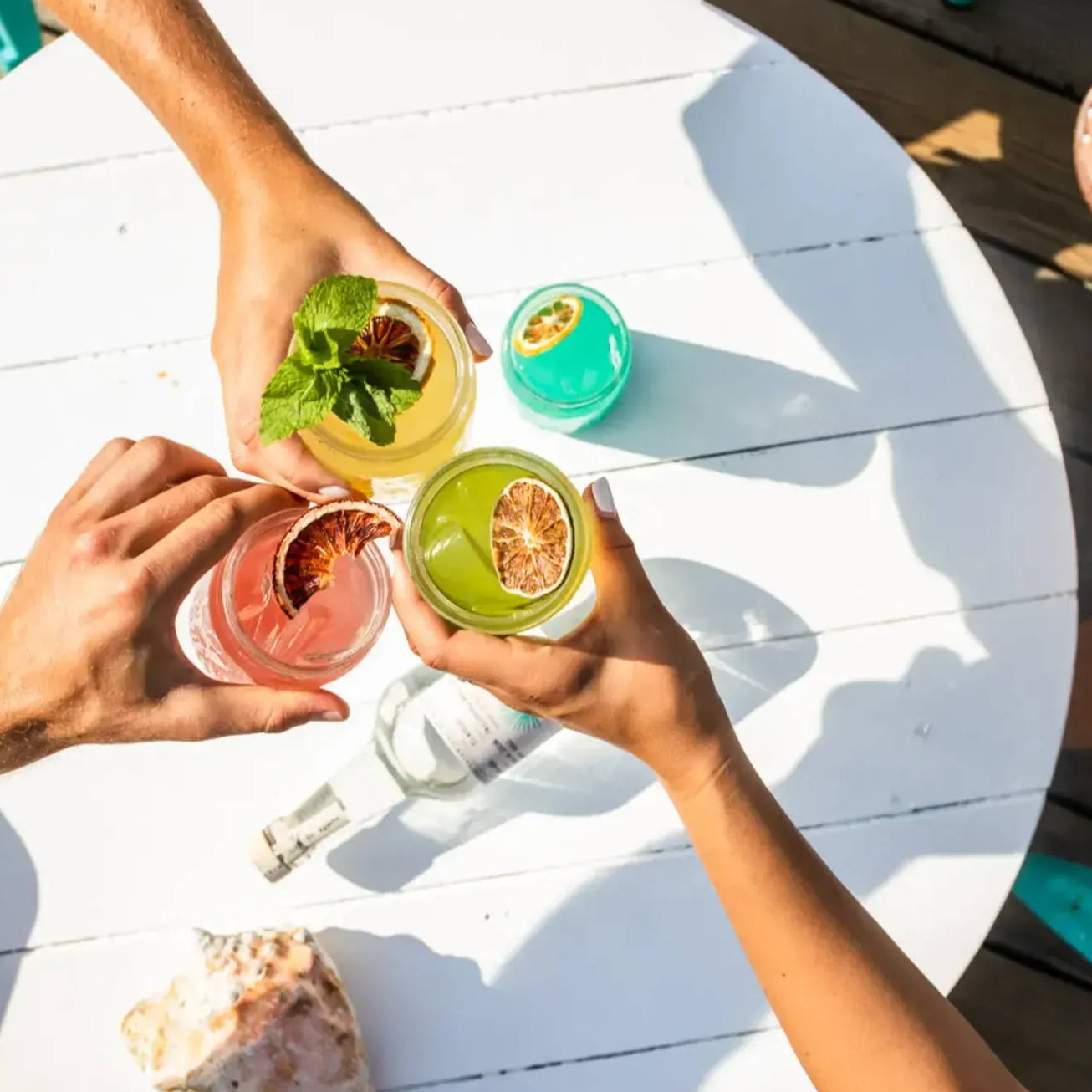 ---
FOUNDED BY GEORGE CLOONEY & RANDE GERBER

---
While vacationing together in Mexico in 2010, the two celebrity friends sampled their fair share of tequila from bars and restaurants. From tequilas that were bad to decent to too expensive, the two finally decided to make one of their own that would be perfect.
Casamigos was originally created out of their desire to enjoy the best-tasting, smoothest tequila that didn't have to be covered up with salt or lime.
They worked on the creation of Casamigos with a master distiller in Jalisco, Mexico for years, and held many blind tastings until they knew they had got it right.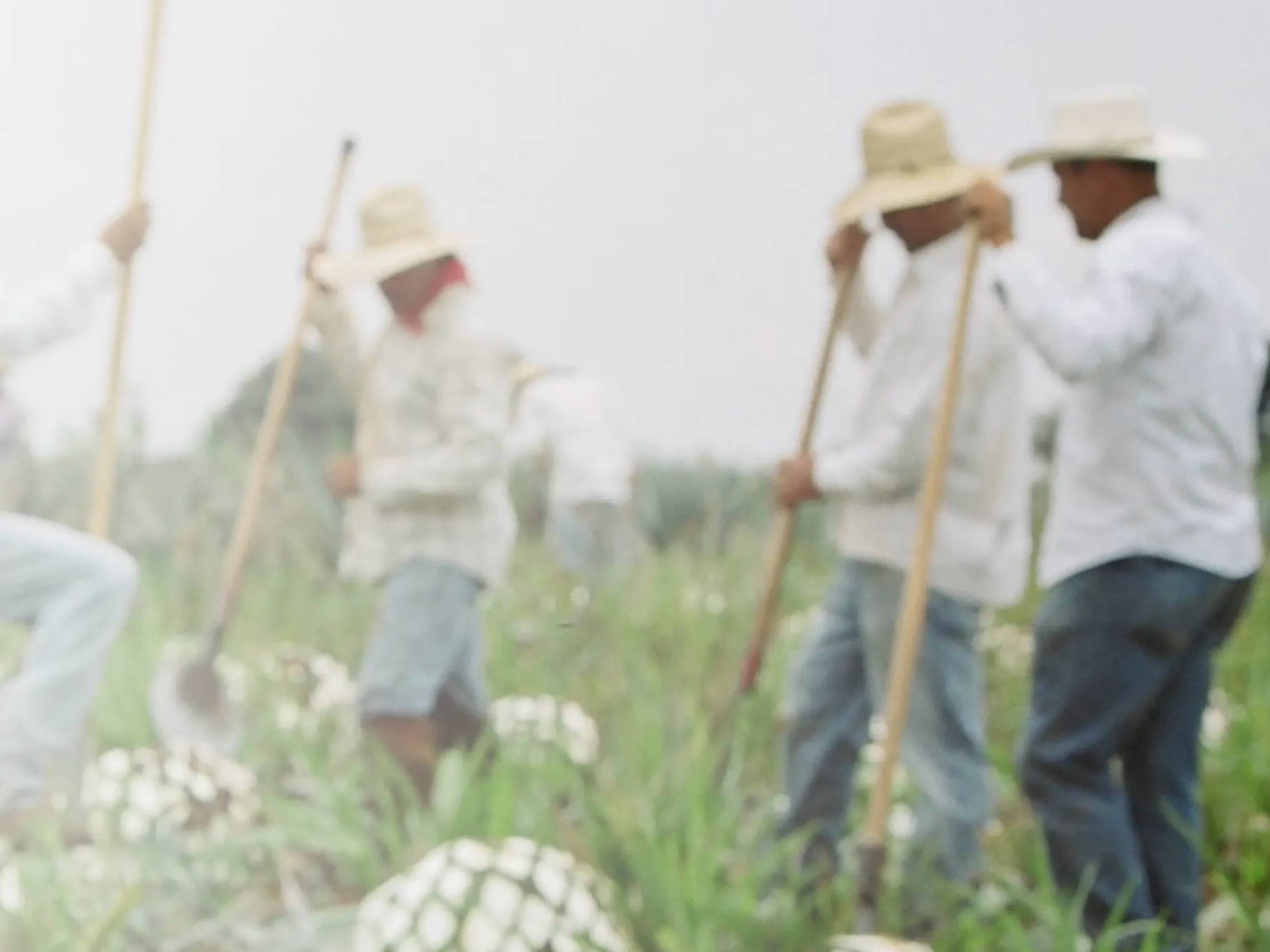 ---
The first step to making great Casamigos tequila is sourcing high quality ingredients. Casamigos employ a Master Distiller in Jalisco to oversee the tequila-making process. The finest agave piñas are selected from where they are grown in Jalisco, Mexico, and they are roasted in traditional ovens for 72 hours.
A proprietary yeast is used by the Master Distiller to ferment the alcohol in order to produce a consistent, refined flavour. The roasted piñas are crushed and fermented, using Casamigos' special 80 hour fermentation process.
---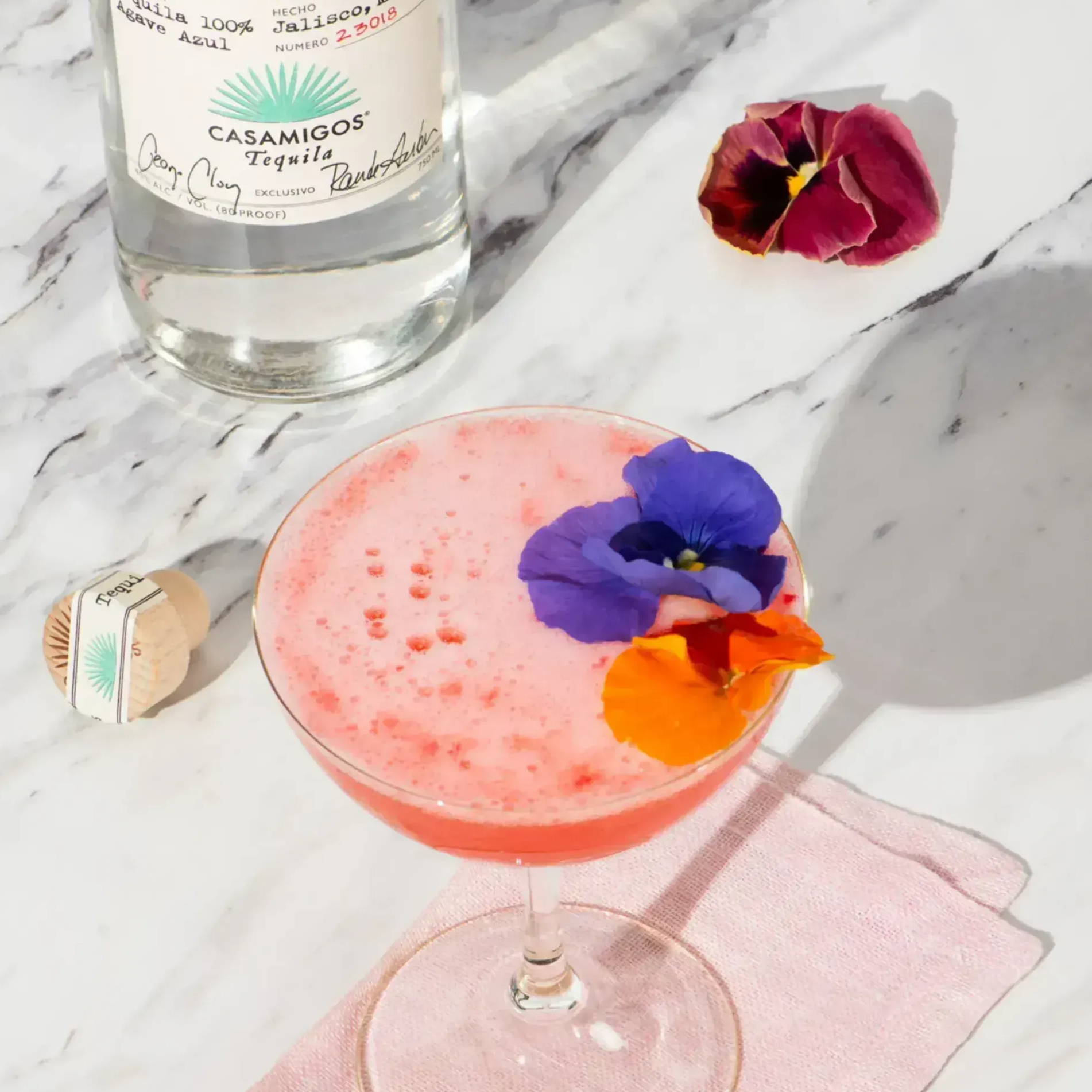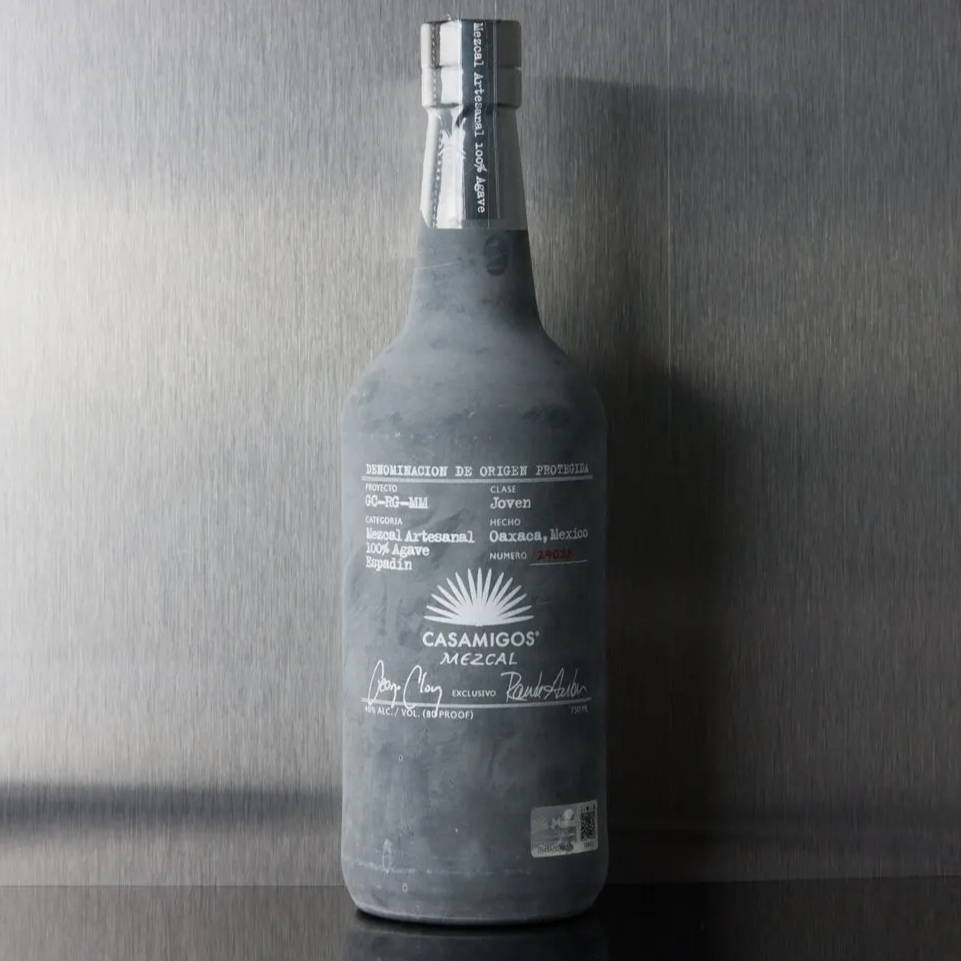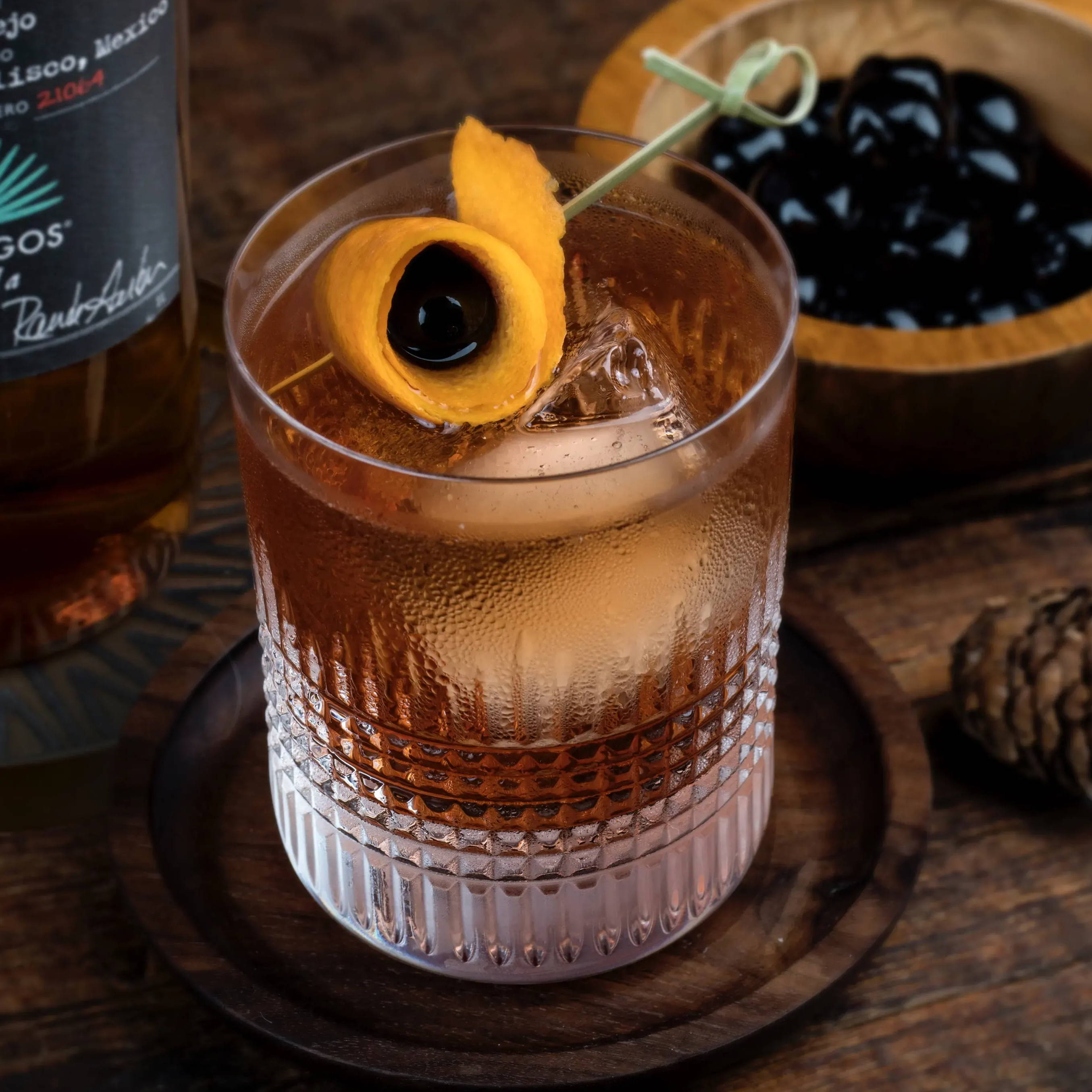 ---
---
---
---