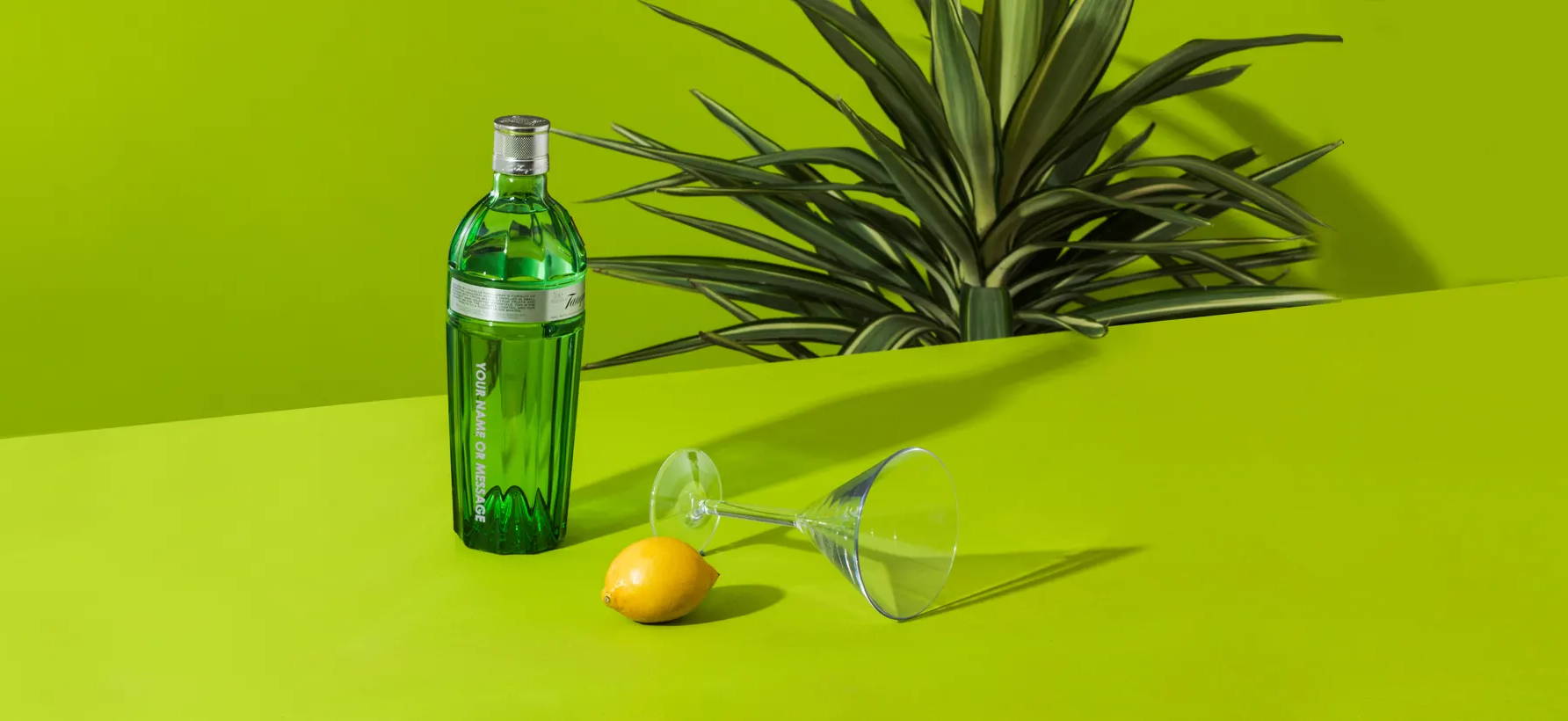 ---
Tanqueray London Dry Gin is distilled four times and has the perfect balance of four classic gin botanicals - refreshing juniper, peppery coriander, aromatic angelica and sweet liquorice.
It is best enjoyed with tonic water, plenty of ice and a wedge of lime, but can be used as a great base for a wide range of cocktails.
Back in the 1830s, Charles Tanqueray was not afraid to mix up brave ideas in his own unique style. He invented a gin which is still celebrated to this day. The perfect mix of ingenuity, heritage and hard work.
---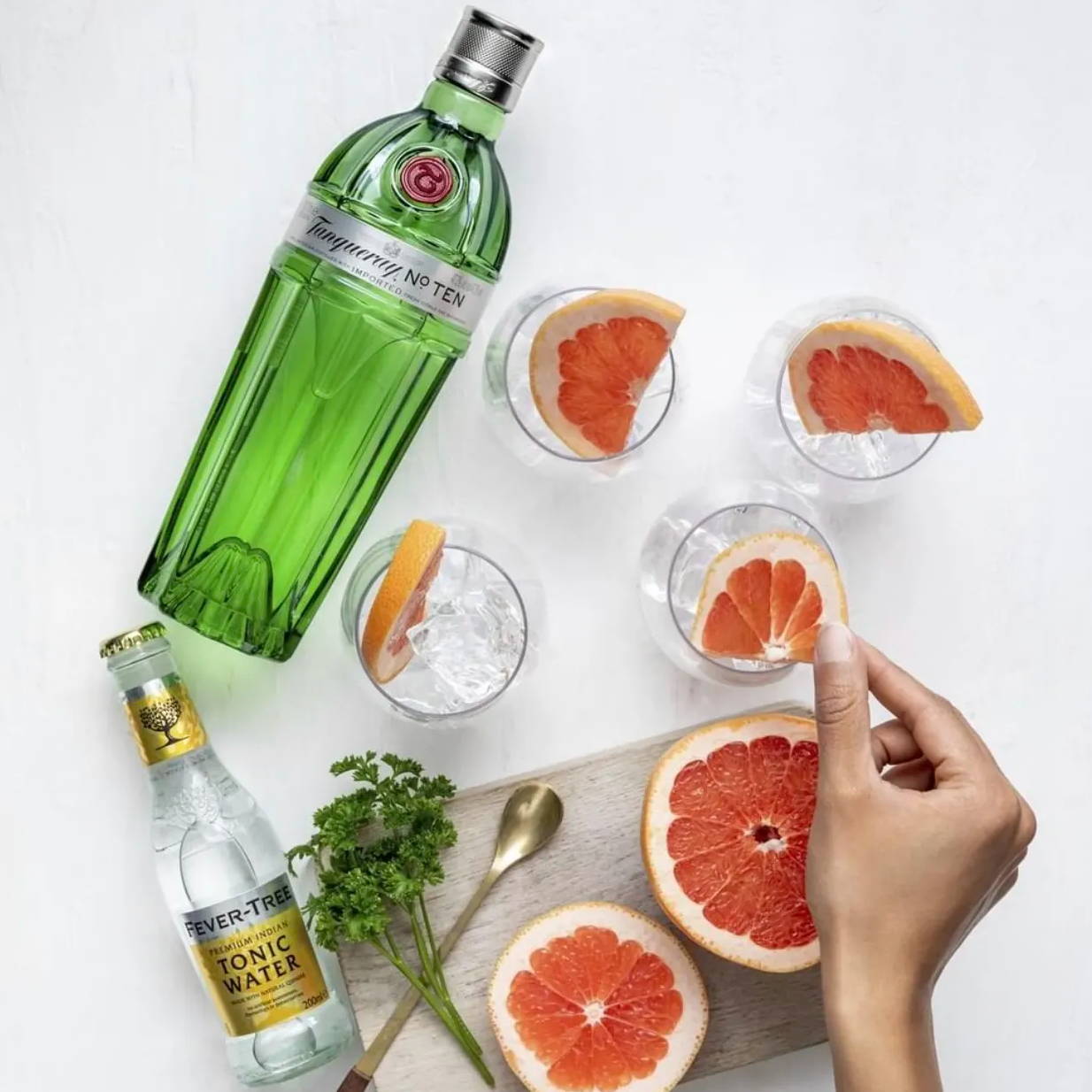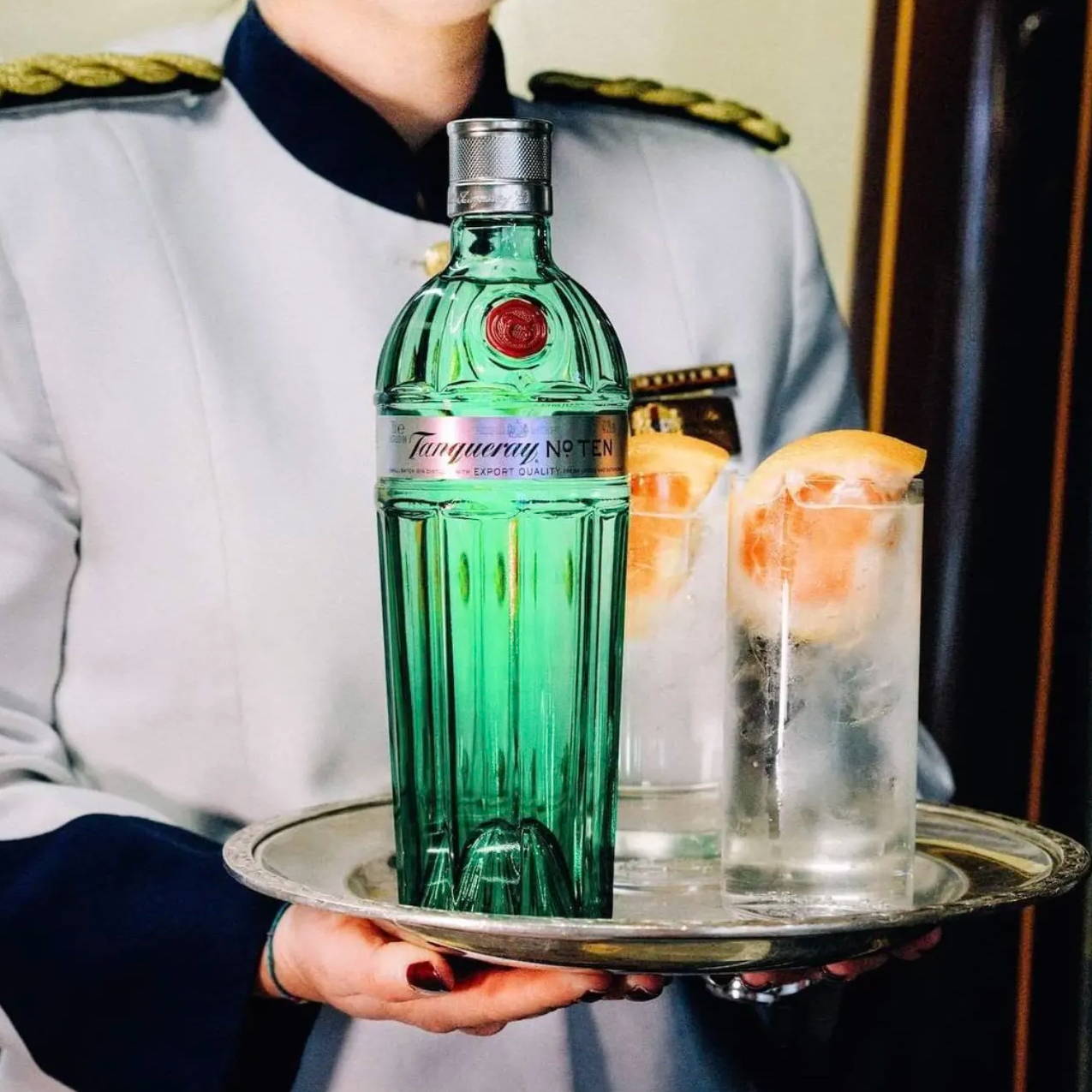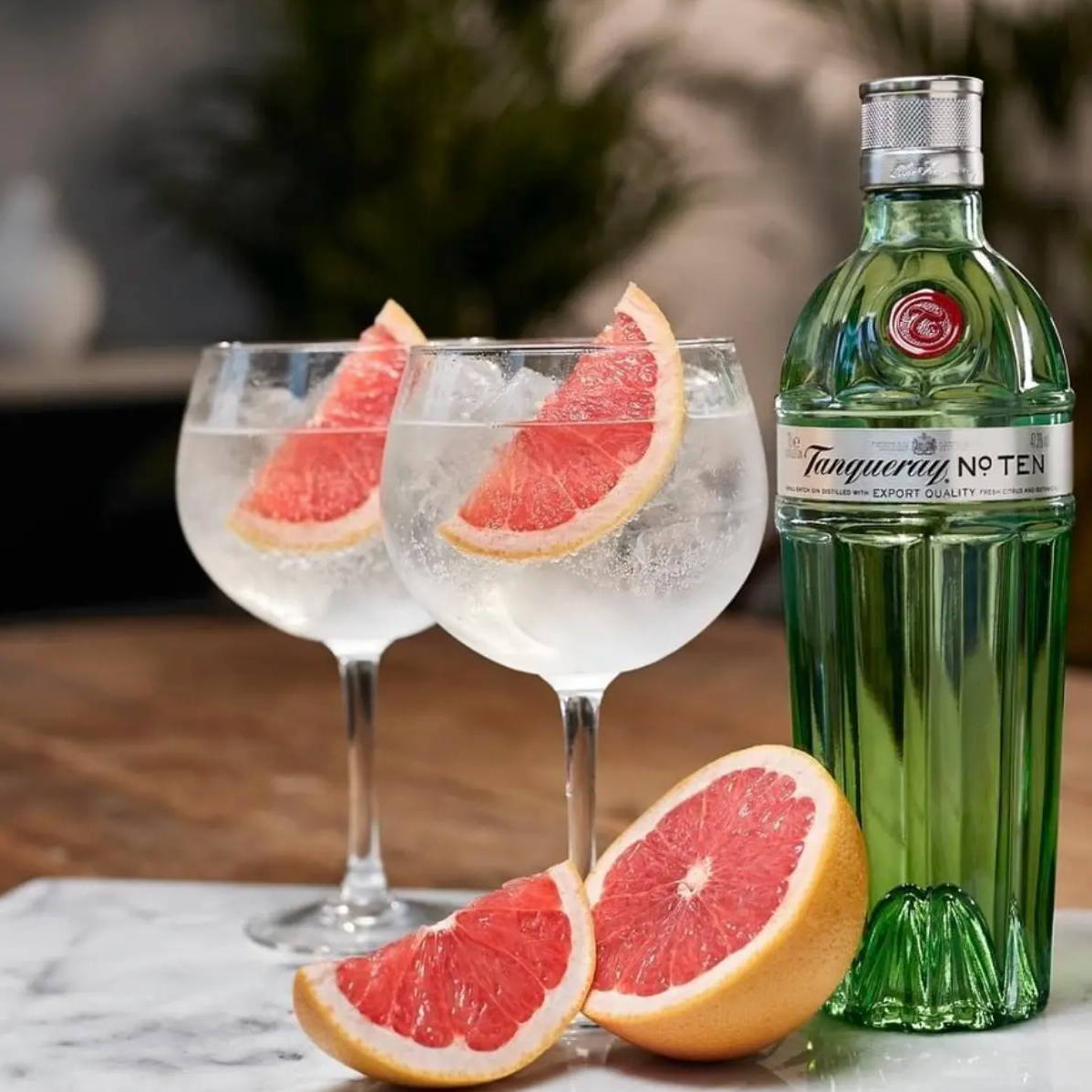 ---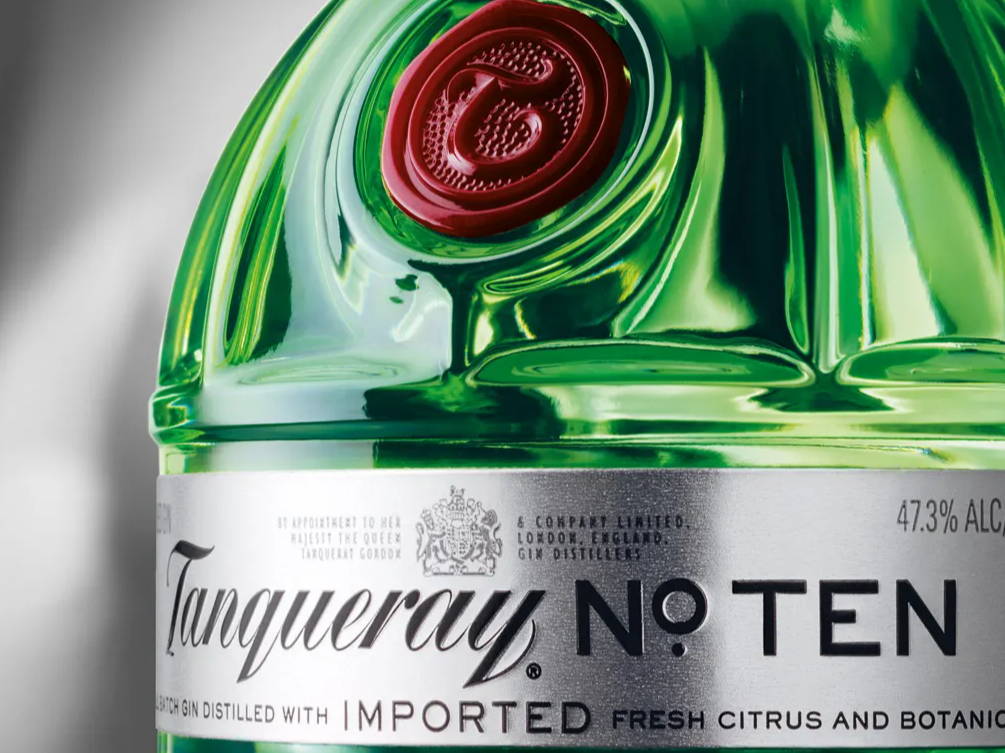 ---
Tanqueray London Dry has an iconic bottle shape inspired by a three-part cocktail shaker made famous during Prohibition in the Roaring 1920s, making it the ideal gift for gin aficionados.
Tanquray was created by brand founder Charles Tanqueray in 1830; the pineapple fruit was the utmost symbol of hospitality in 1830s England and features in the Tanqueray family crest which adorns every bottle from the Tanqueray Distilling Company.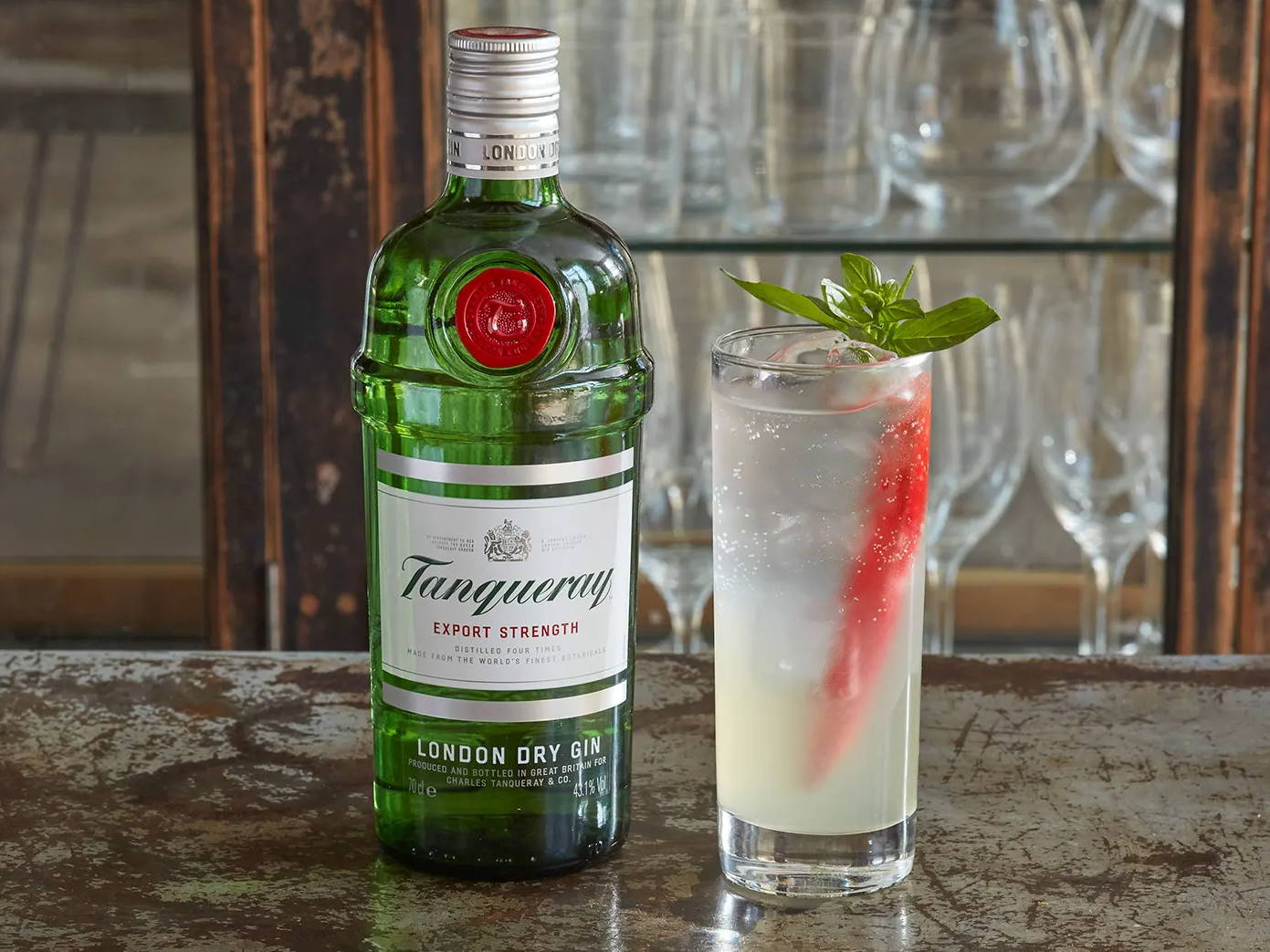 ---
Tanqueray London Dry is distilled four times for absolute smoothness and to allow the flavours of the four classic gin botanicals to shine through. It is a dry, crisp gin with a rich juniper flavour that makes the most refreshing tasting gin and tonics and the driest of martini cocktails.
It is best enjoyed in a copa glass mixed with premium tonic water, plenty of ice and a squeeze of lime for a classic Tanqueray gin and tonic.
---
---