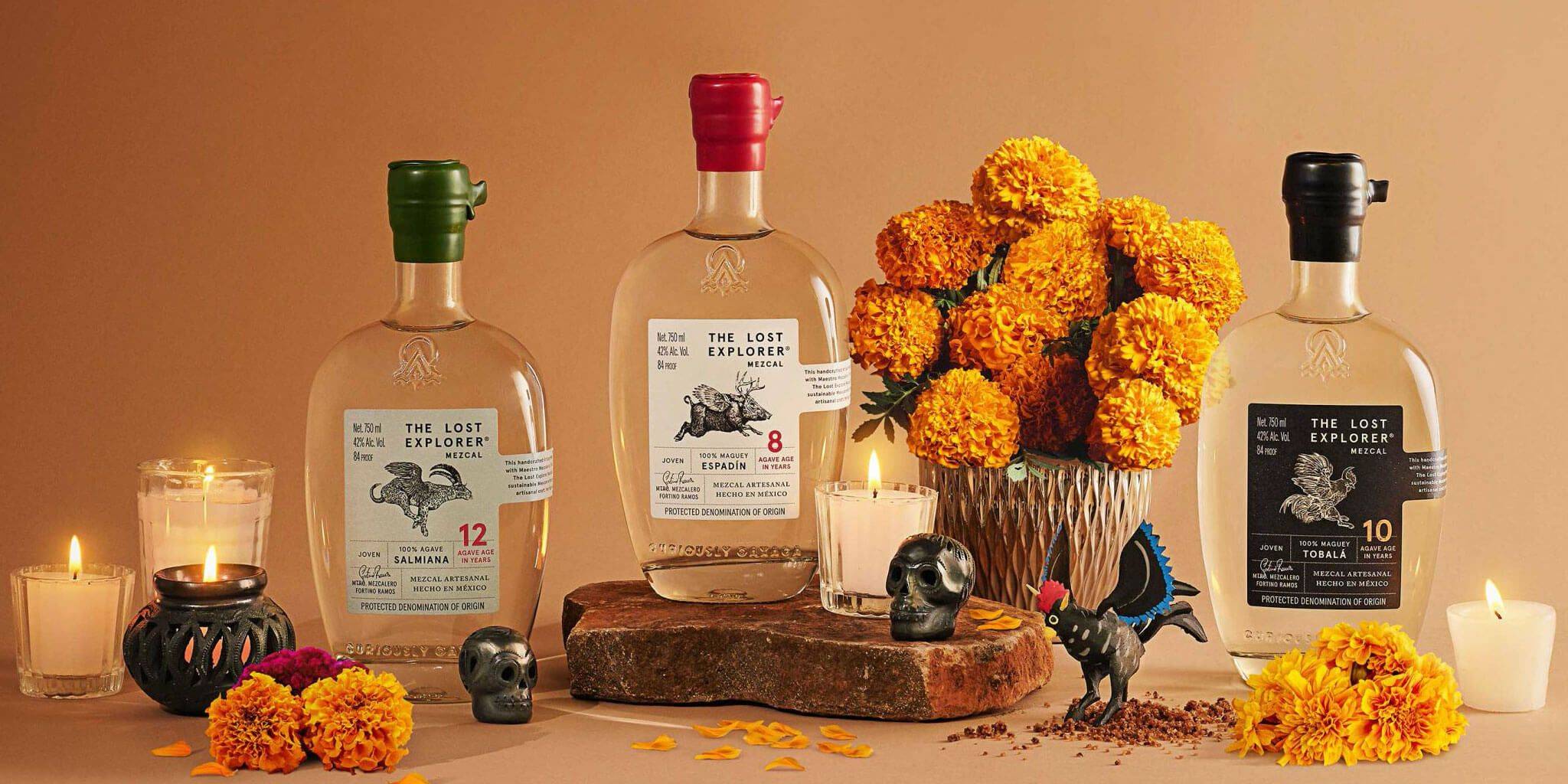 ---
STAY CURIOUS WITH THE LOST EXPLORER MEZCAL
The Lost Explorer has a range of three artisanal mezcals made within the rhythm of Nature. Created slowly, to be enjoyed slowly.
The Lost Explorer Mezcal began as a curiosity of time and the earth. That curiosity has led them to create a small-batch mezcal as a toast to empowering sustainable Mexican enterprise, whilst also protecting the ancient artisanal craft, heritage and biodiversity of Mexico.
HISTORY OF THE LOST EXPLORER MEZCAL
The Lost Explorer embraces curiosity as a fundamental human sense, letting it guide us in our quest to more deeply understand mezcal, the earth and each other.
This exploration of the concept of community and that sense of togetherness that comes when you're sitting around a fire, whether literal or metaphorical. The drink is rooted in the commitment to one another as fellow species on this planet.
---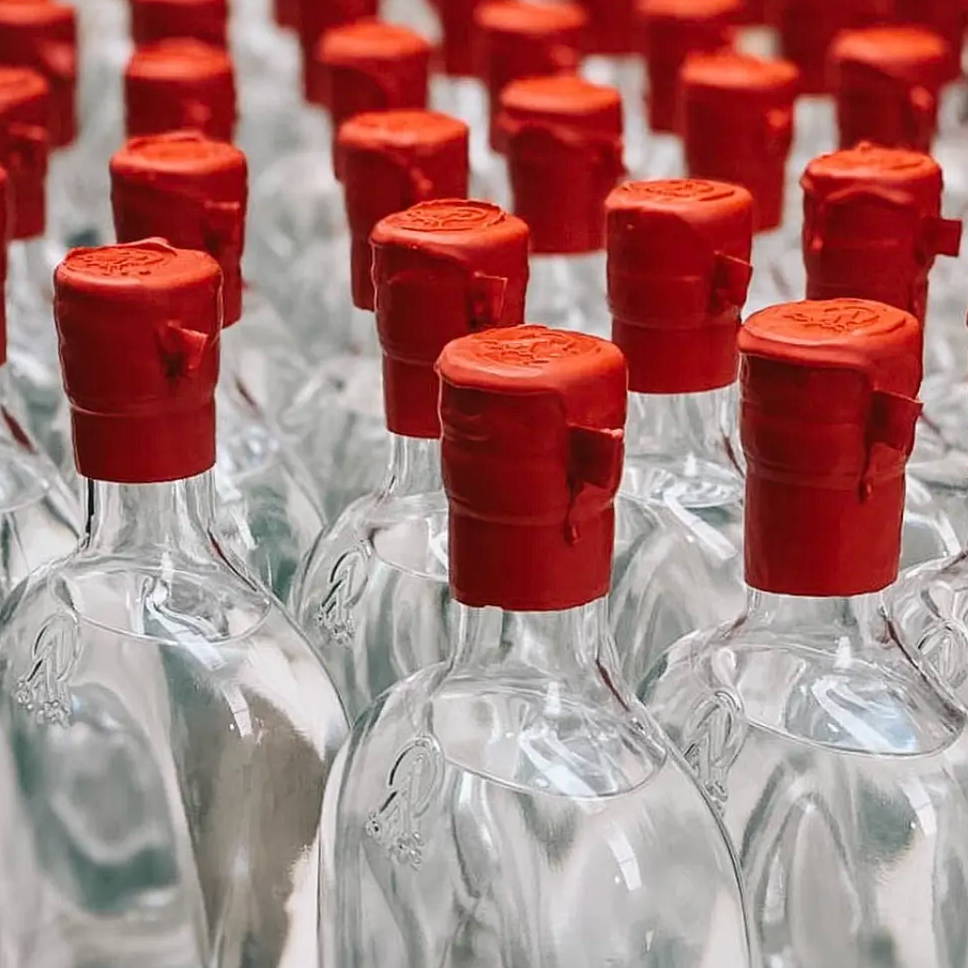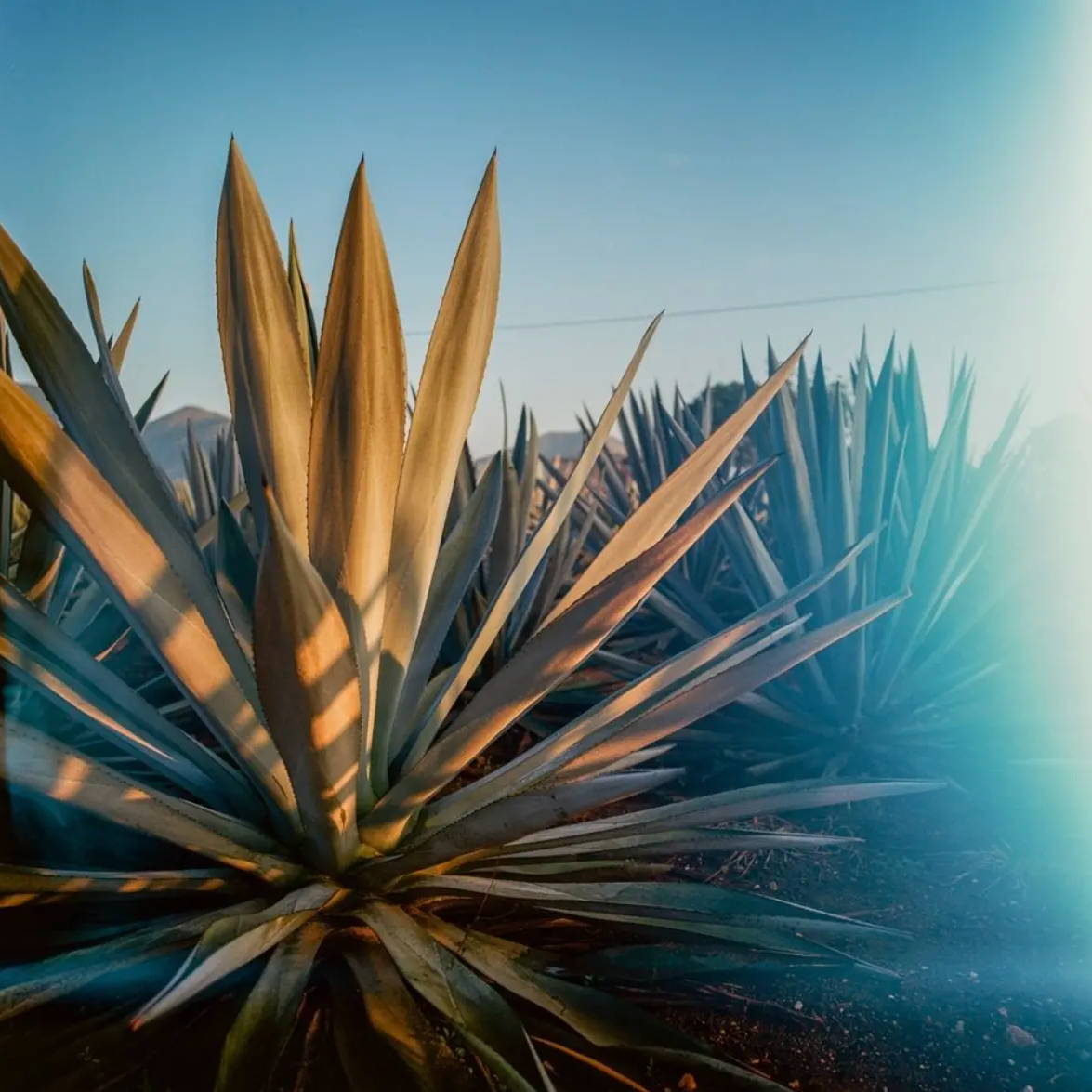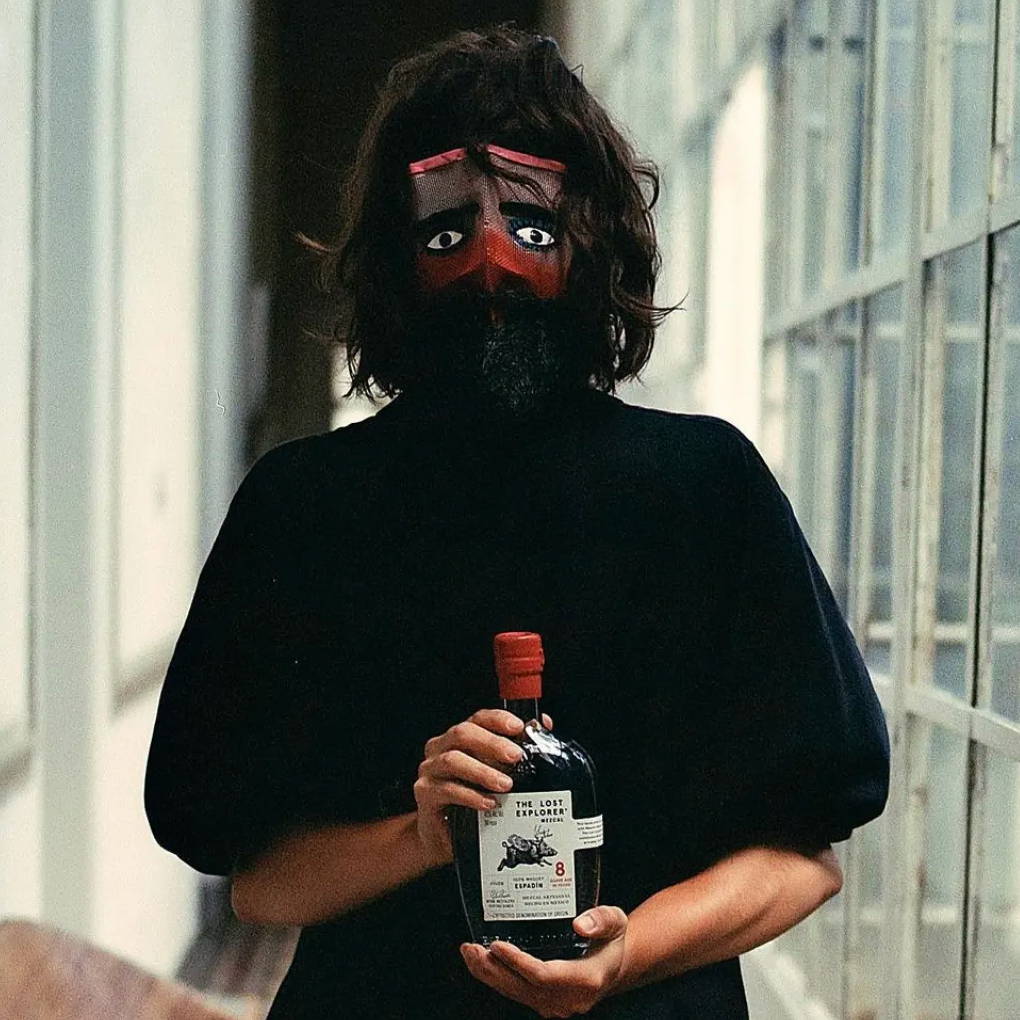 ---
THE LOST EXPLORER PURPOSE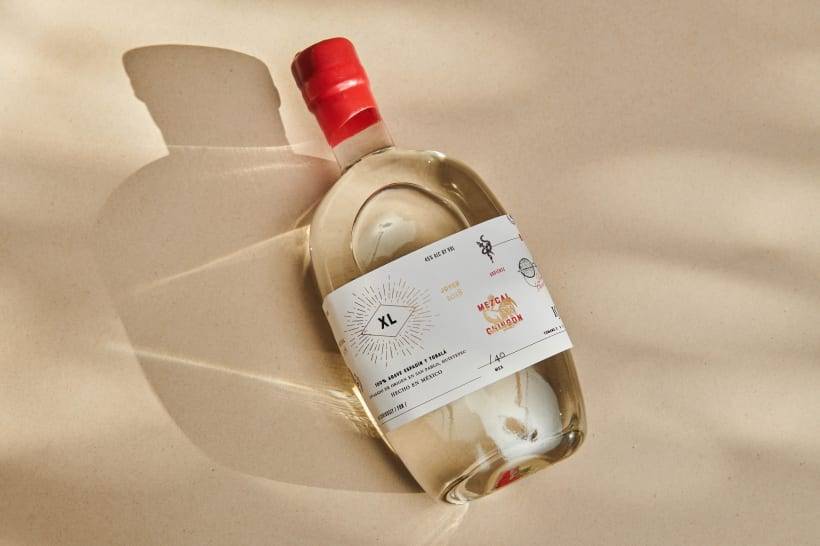 ---
Honoring the sacred vow between humankind and the maguey, The Lost Explorer Mezcal is committed to the sustainable production of high-quality handcrafted mezcal in a manner that benefits the local mezcal-producing community in Oaxaca and protects the land's biodiversity, with the long-term mission of becoming the most sustainable mezcal brand in the world.
For the past 40 years, internationally recognized and award-winning Maestro Mezcalero Don Fortino Ramos has dedicated himself to mastering the art of distilling mezcal. A love for the craft runs in the family: his daughter, Xitlali, works closely by his side in her pursuit to become the family's second generation mezcalera.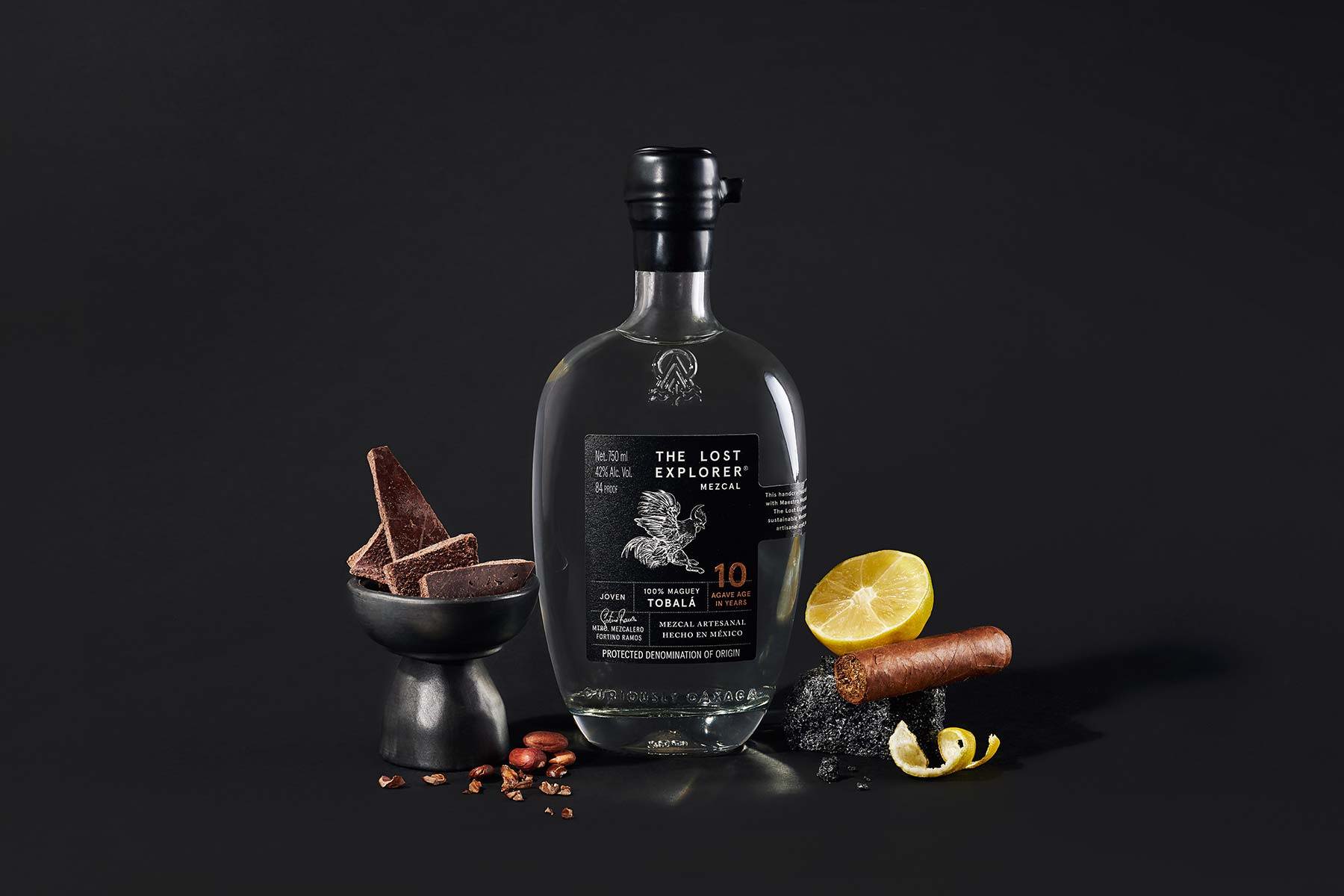 ---
On ancestral Miztec land in Valles Centrales, Oaxaca, the agaves spend 8-12 years reaching their ripest maturity in different parts of the arid and sun-soaked valley. There is no one-size-fits-all approach to caring for each of our varietals—Espadín, Tobalá and Salmiana vary in average size, each with its own particularities we listen to and care for. To promote biodiversity, they plant three new wild agaves for every one hand-harvested and never use insecticides, enriching the land for all species calling it home.
These hearts of the agave, often weighing up to 200 pounds, are where the sugars are concentrated and give life to what will ultimately be the curious spirit of The Lost Explorer Mezcal. The longer an agave is allowed to mature, the longer it has to soak up every element of Nature and the richer its sugar content. Patience is key.
---
---
---