---
Crafted in Guatemala, Zacapa Rum is a work of art, and an expression of patience, richness, quality and master blending. Aged to perfection in the highlands of Quetzaltenango, Zacapa Rum develops its complex flavour and character 2,300m above sea level in the mystical House Above the Clouds. The rum is warm and smooth on the nose with sweet hints of vanilla, honey, dried fruits, smoke and orange peel.
The perfect way to enjoy Zacapa is over one large ice cube, which melts imperceptibly. This returns the rum to the temperature at which it was aged, respecting its remarkable flavor.
The balance of bouquet and unique flavours is derived from a blend of aged rums between 6 and 23 years old, originating from the Solera System process. These mature rums have been produced only from the sweetest first-crush sugar cane honey.
---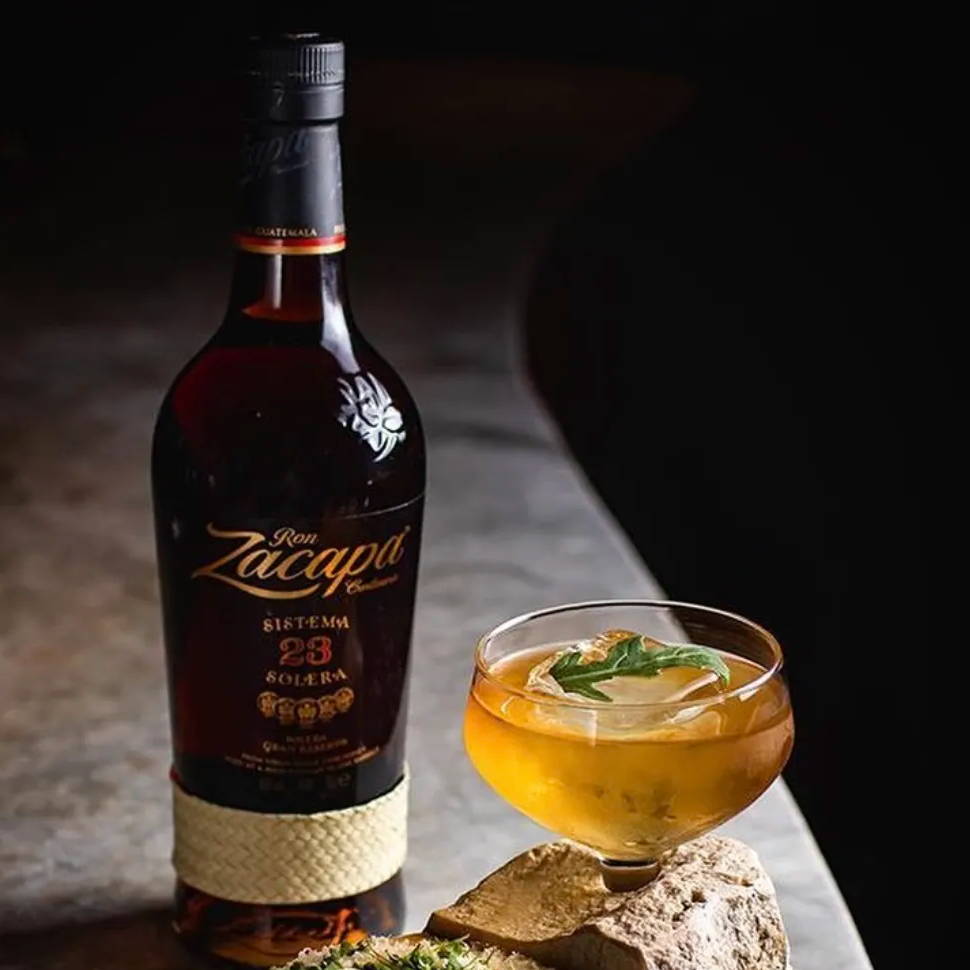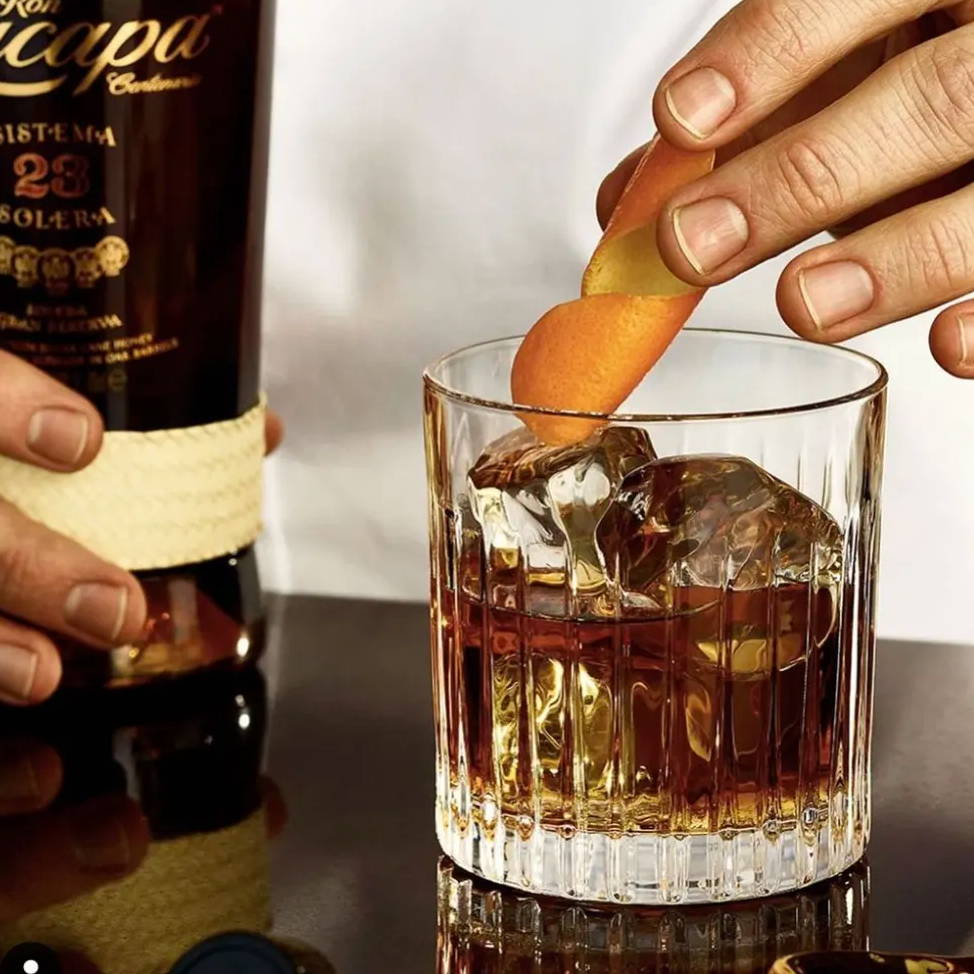 ---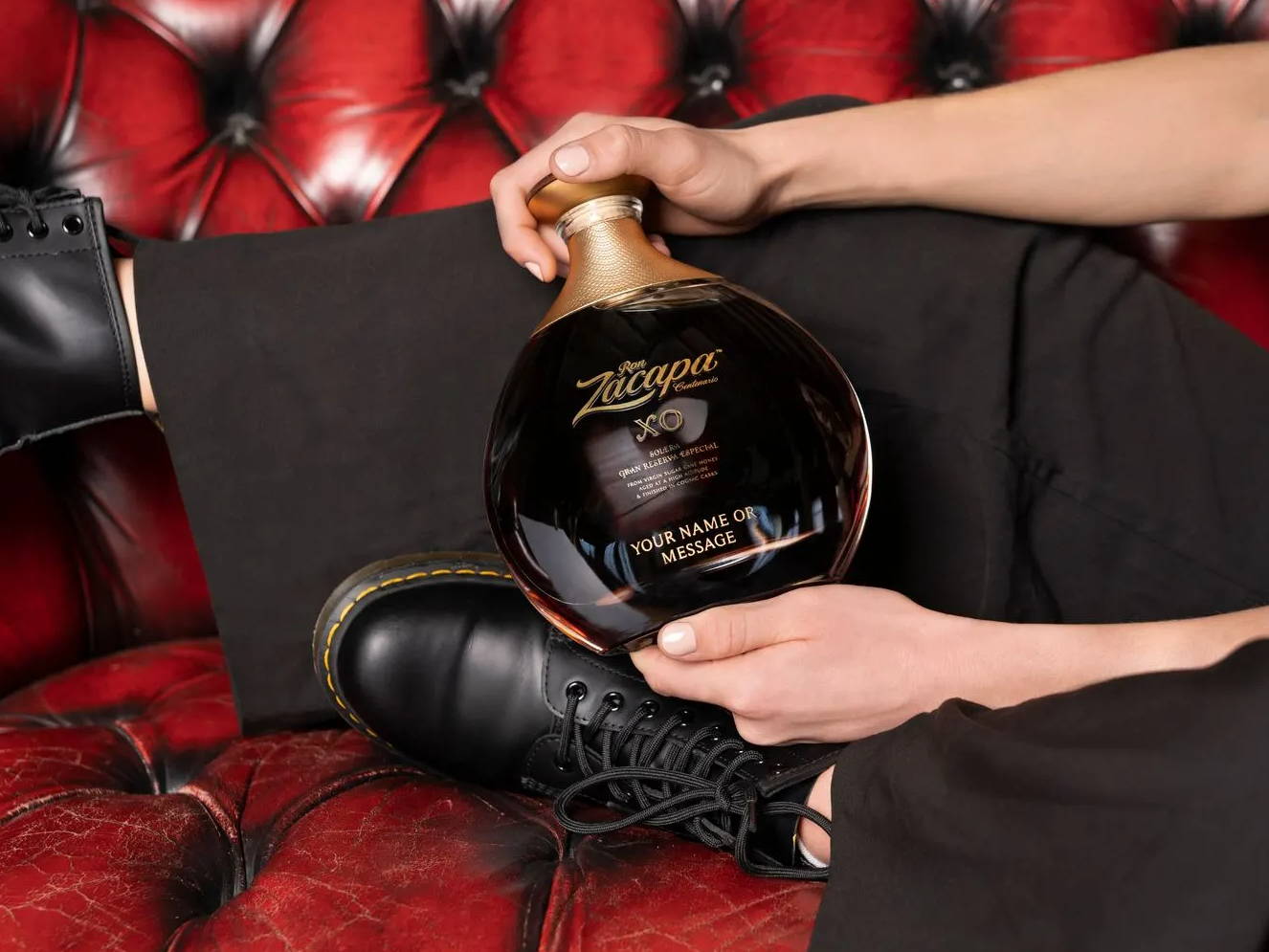 ---
Guatemalan rums are produced from raw juices extracted from the sugar cane. These have a sugar concentration of around 70-78% sugar after evaporation of the water present in the cane juice.
This makes for a wonderfully intricate drink flavoured with honeyed butterscotch, spiced and raisined fruit, showcasing the complexity of its unique distillation process.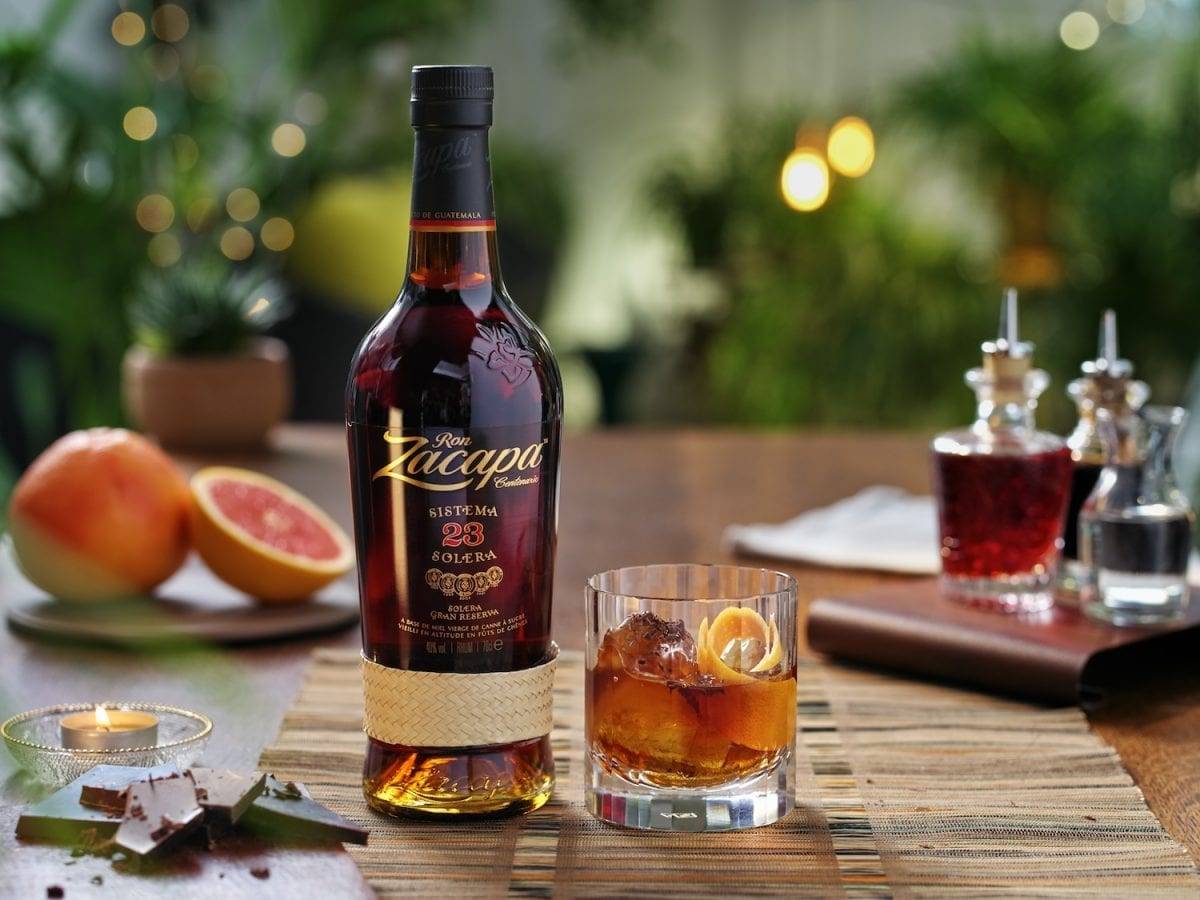 ---
Zacapa 23 is matured at an altitude of 2300 metres in selected barrels that previously aged robust Bourbons, delicate Sherries and fine Pedro Ximenez wines. The altitude and lower temperature enable the rums to be aged for longer than in other tropical climates.
The premium rum uses the so-called "virgin honey", which is obtained from the first pressing of sugar cane. The barrels used in the aging of Zacapa rum were previously used to age American whiskies and wines from Jerez and Pedro Ximénez.
The secret of Zacapa is its slow aging in the cold lands of the highlands of Guatemala, which contributes to slowing down the process, creating a final balance between the aromas and flavors extracted during the process.